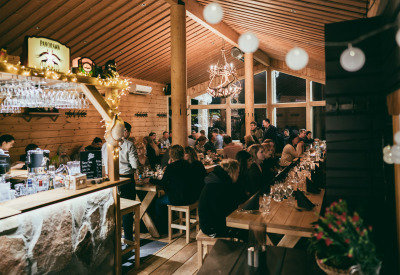 Legendary Panorama Bar & Café on the top of Tahko
Ask an offer for Your events!
Idyllic new 90-seater log restaurant, located next to the 110-seat warm pavilion, a large 175-seater sun terrace and a 200-seat terrace with great snow landscapes are the people incline oasis.
The restaurant is located in the Panorama chair lift top station. For us, you can easily reach by car, by foot or by lift.
By car entrants arriving on the west side of the mountain slopes along the road, Tahko center about 13 km.

Welcome to the Tahko to the top!
ASK FOR AN OFFER - Legendary Panorama Bar & Café on the top of Tahko -
---
products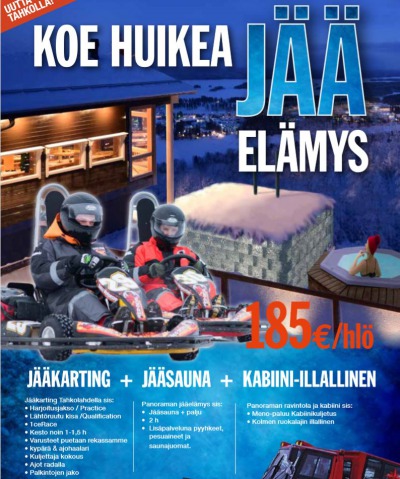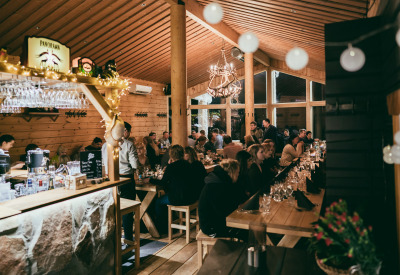 Legendary Panorama Bar & Café on the top of Tahko