activities - products
Canoeing trip on Lake Syväri - one of the Thousands Lakes in Finland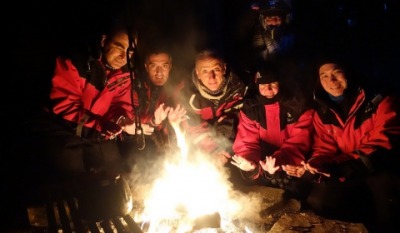 Campfire tour or magic Evening tour -safari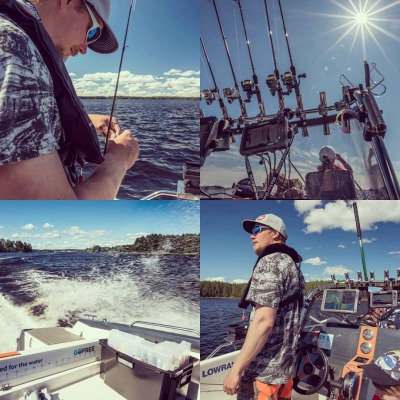 8 hours guided fishing at lake Syväri
725
.00
8 hours, max 5 customer/boat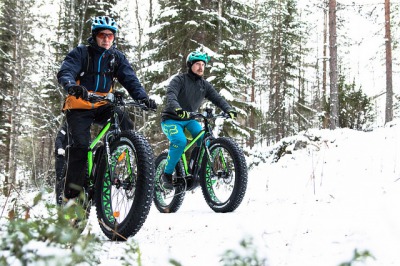 Guided e- Fat biking trip at Tahko
Quad safari with abseiling
Shooting day
350
.00
/ person, min 4 person / 5 h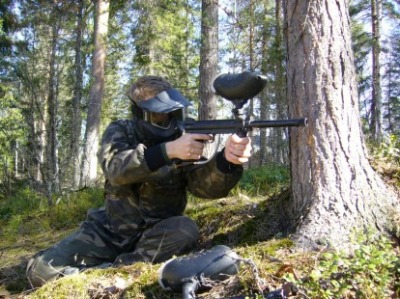 Paintball games at Tahko
39
.00
/hlö + sis 400 kuulaa pelaaja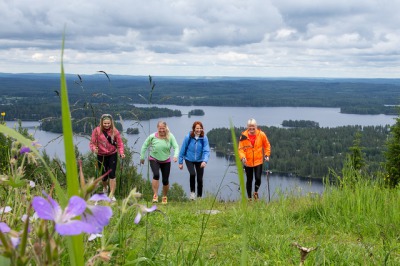 Quad safari and a shooting range
Orienteering trip/ savolax olympics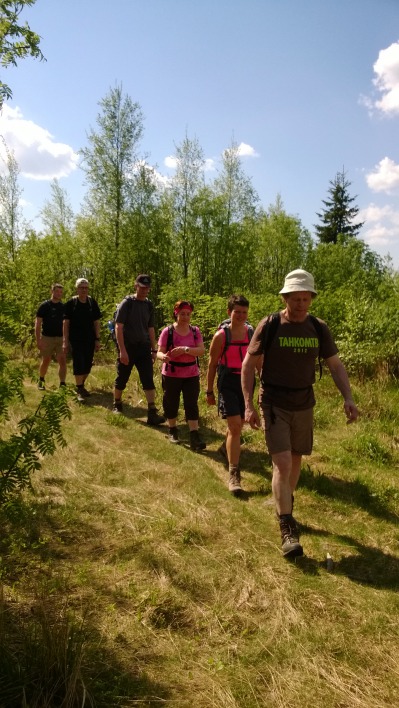 Nature Walks and Hiking Trips in Tahko area.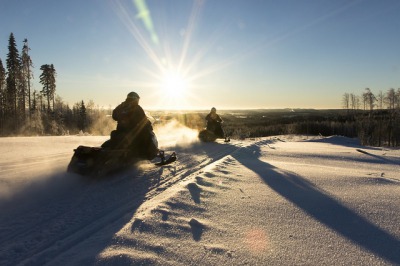 Snowmobile Rental Day Lynx Xtrim 600 ACE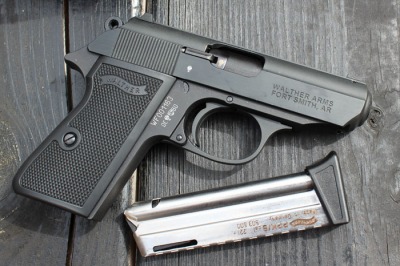 Shooting with Movie guns -experience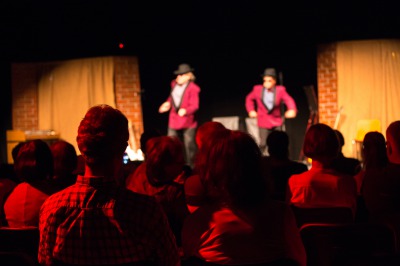 Tahko Spa Hotel - Spa & wellness, Meetings, Activities
LAKELAND ATV- EXPERIENCE 4 DAYS
Electric Assist Fat Bike Rental / day (9-17)
Reindeer Safaris at Tahko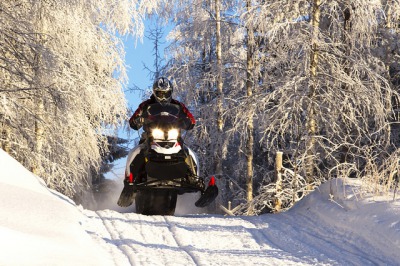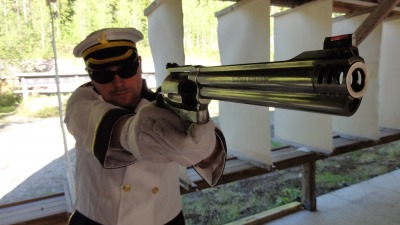 COMING SOON... TAHKO ZIPLINE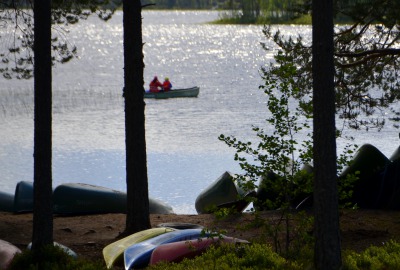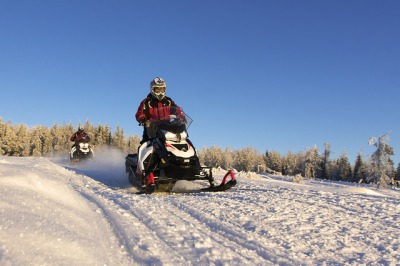 Snowmobile safari: Shooting Safari
Group program: Orienteering trip
39
.00
hlö. Min veloitus 10 hlö.
Book your Tahko ski school course
Electric Assist Fat Bike Rental 3 hours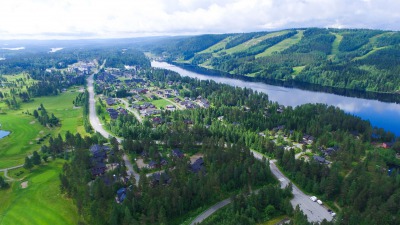 The Basics of Jigging (4H)
495
.00
4 hours, max 5 customer / boat
Snowmobilesafari Adventure safari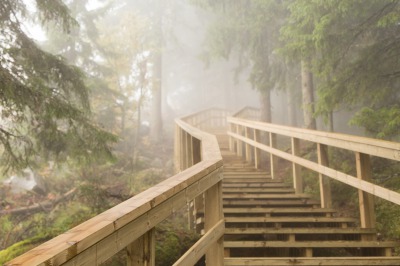 Tahko's stairs to top of Tahko
ICEKARTING TAHKO
Ask for an offer for your group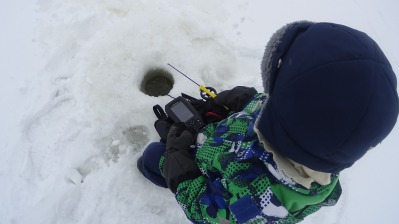 Balancing and jigging with a sonar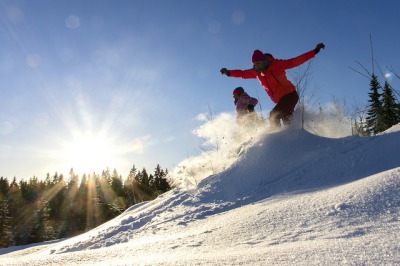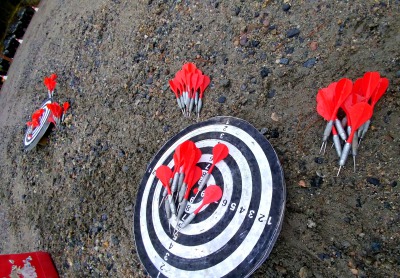 Peat sauna treatment for two
---
Partners