Group program: Orienteering trip
39
.00
hlö. Min veloitus 10 hlö.
This fun trip allows you to check your orienteering skills and courage!
Duration: 2-4 hours
Number on participants: min. 7
Serving on break: Sausage and juice over a campfire
Language: English

You will get a map from a place that is agreed in advance. With the help of the map you will hike an easy route to a cliff, where your guide is waiting for you with abseiling equipment and snacks. Everyone will get to abseil from the cliff with the help of a professional guide. Abseiling offers a whole lot of excitement and thrill, but is totally safe! The hike back is easy as you already remember the route. Or do you? However it may be, don't worry - you will definitely not get lost. Also Guided orienteering trip and wintertime with snowshoes.
MAKE A RESERVATION - Group program: Orienteering trip -
---
products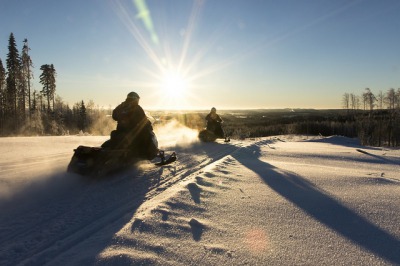 QUAD SAFARI CAMPFIRE TOUR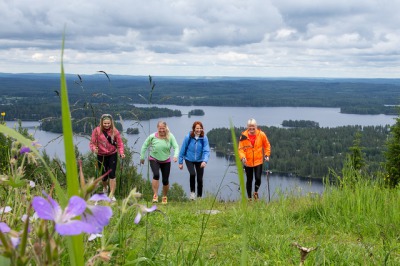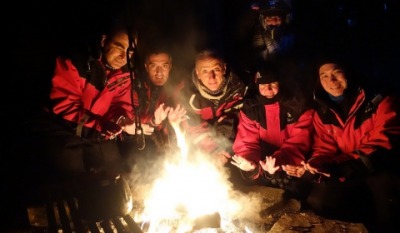 Campfire tour or magic Evening tour -safari
Quad safari with abseiling
Orienteering trip/ savolax olympics
Canoeing trip on Lake Syväri - one of the Thousands Lakes in Finland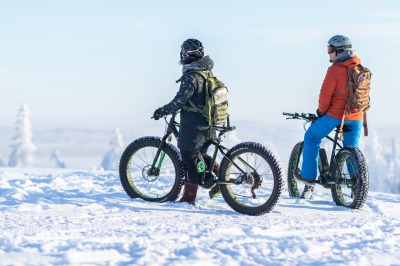 Guided e- Fat biking trip at Tahko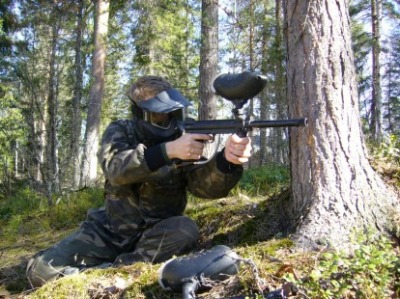 Paintball games at Tahko
39
.00
/hlö + sis 400 kuulaa pelaaja
Quad safari and a shooting range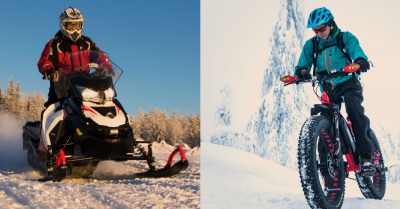 Guided e-Fat biking trip and snowmobile safari in the same program
Snowmobile Rental Day Lynx Xtrim 600 ACE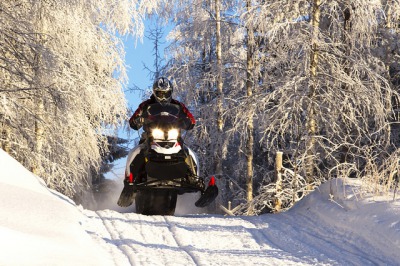 LAKELAND ATV- EXPERIENCE 4 DAYS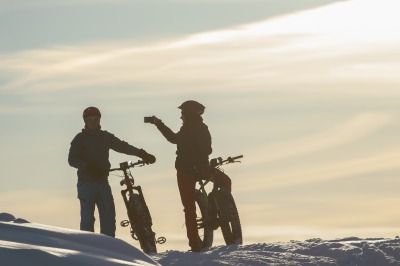 Electric Assist Fat Bike Rental / day (9-17)
Electric Assist Fat Bike Rental 3 hours
Snowmobilesafari Adventure safari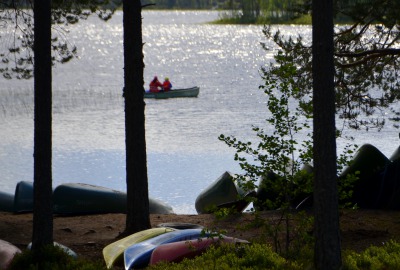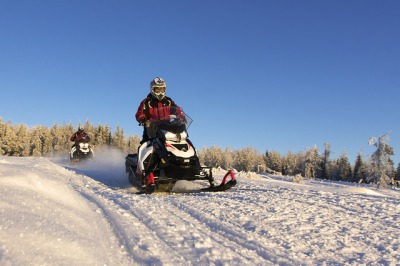 Snowmobile safari: Shooting Safari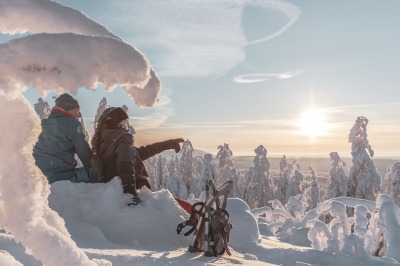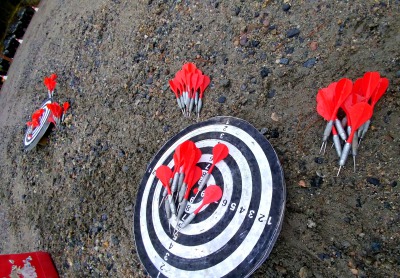 Group program: Orienteering trip
39
.00
hlö. Min veloitus 10 hlö.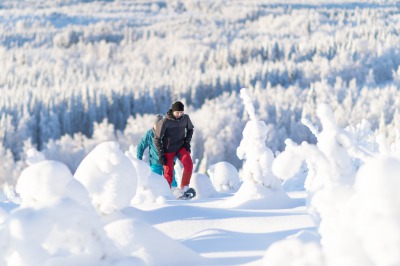 COMING SOON... TAHKO ZIPLINE