Orienteering trip/ savolax olympics
This fun trip allows you to check your orienteering skills and offers also fun with olympic games!

You will get a map from a place that is agreed in advance. With the help of the map you will hike an easy route to a camp. Before you get a camp, there is do track that we call savolax olympics games. The Savolax people are renowned for being funny and also kind of tricky and twisted in a good way. That migth just as well describe our olympics on the way to the camp! There are plenty of fun and perhaps weird games included in our way. The team that is likely to win has good co-operation skills and a lot of luck! Winners will be rewarded!
At a camp one of our guide is waiting for you with snacks. After eating snacks and rewarding the winners we go back. The hike back is easy as you already remember the route. Or do you? However it may be, don't worry - you will definitely not get lost.

Serving on break: Sausage and juice over a campfire
MAKE A RESERVATION - Orienteering trip/ savolax olympics -
---
products
Canoeing trip on Lake Syväri - one of the Thousands Lakes in Finland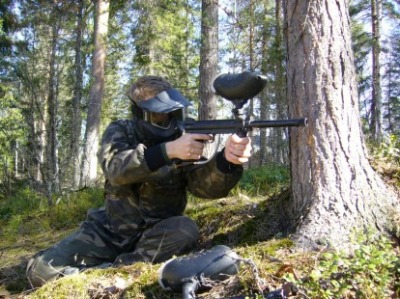 Paintball games at Tahko
39
.00
/hlö + sis 400 kuulaa pelaaja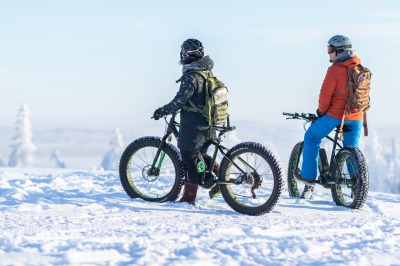 Guided e- Fat biking trip at Tahko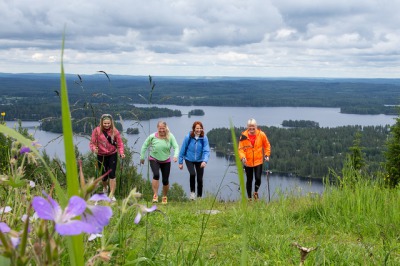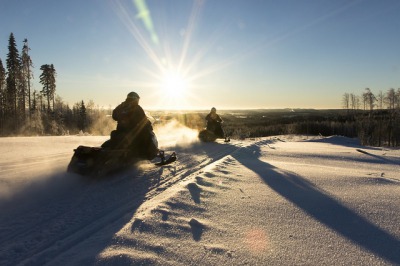 Orienteering trip/ savolax olympics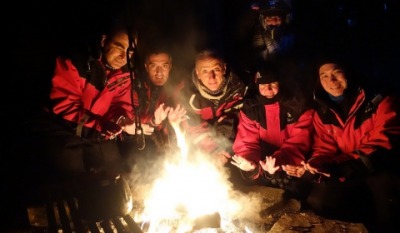 Campfire tour or magic Evening tour -safari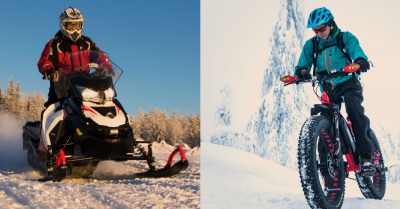 Guided e-Fat biking trip and snowmobile safari in the same program
Electric Assist Fat Bike Rental 3 hours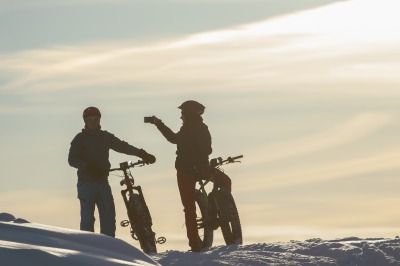 Electric Assist Fat Bike Rental / day (9-17)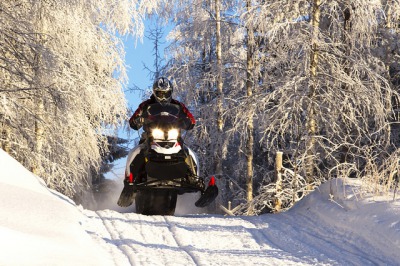 Snowmobile Rental Day Lynx Xtrim 600 ACE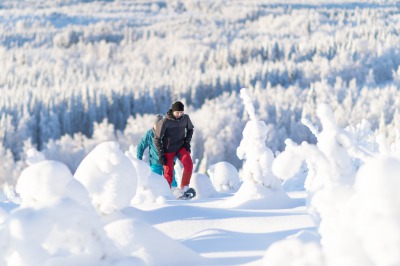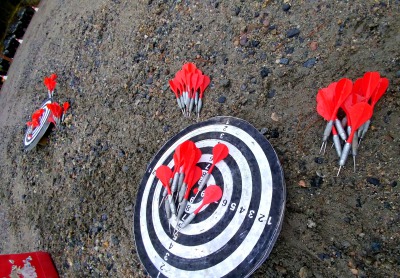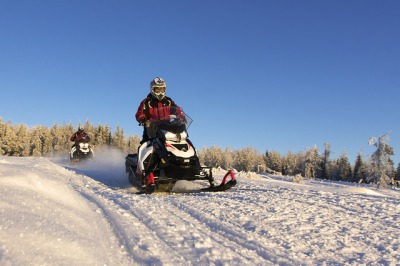 Snowmobile safari: Shooting Safari
Snowmobilesafari Adventure safari
Group program: Orienteering trip
39
.00
hlö. Min veloitus 10 hlö.
COMING SOON... TAHKO ZIPLINE