Campfire tour or magic Evening tour -safari
This snowmobile safari covers an easy and beautiful route around nearby forest trails and on the frozen lake. No previous experience is needed. Evening departure will be a special experience also!

With the help of an experienced guide you will quickly learn to handle a snowmobile. On the break you can relax a bit and enjoy sausages cooked over a campfire.
NOTICE our evening departure of this snowmobile safari. The safari will be a special experience to discover the magic of snowy forests in the night. Given extra light by the white snow reflection the moon. In this safari we follow the snowmobile trails away from city lights. Magic evening safaris start at 4 pm and 6 pm.

In this evening departure is also possible to see Northern Lights. Please, notice that Northern Lights are a natural occurrence and we are unable to guarantee activity, vibrancy or colour on the evening of the safari.
Duration: 2 hours or 25 km
Number of persons: 4 – 40
Refreshments: Juice and sausage over the campfire
Price/person: 119 € / driver
86 € / passenger
If you have additional questions then please feel free to contact us sales@tahkosafarit.fi / +358 400 202 303



Getting dressed for snowmobile safaris

We give you:
- warm driving overalls
- boots
- helmet & hat
- gloves

Own equipment:
- warm socks (we have also if necessary!)
- long and warm underwear
- fleece/pullover (especially 15 degrees below zero!)
- contact lenses (if necessary!)
MAKE A RESERVATION - Campfire tour or magic Evening tour -safari -
---
products
Canoeing trip on Lake Syväri - one of the Thousands Lakes in Finland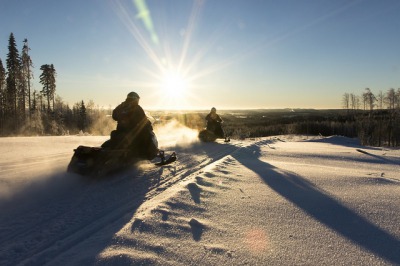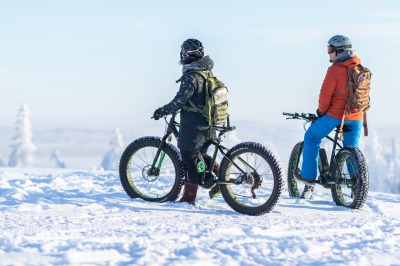 Guided e- Fat biking trip at Tahko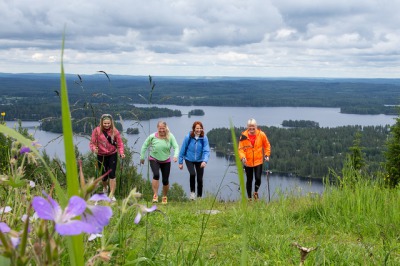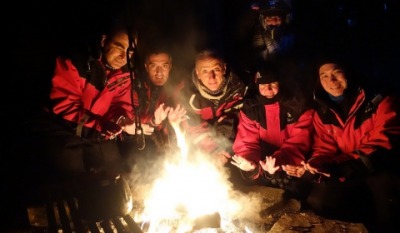 Campfire tour or magic Evening tour -safari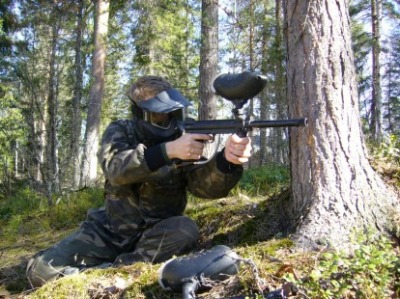 Paintball games at Tahko
39
.00
/hlö + sis 400 kuulaa pelaaja
Orienteering trip/ savolax olympics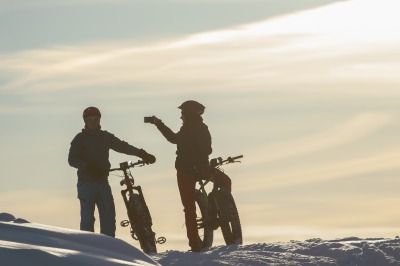 Electric Assist Fat Bike Rental / day (9-17)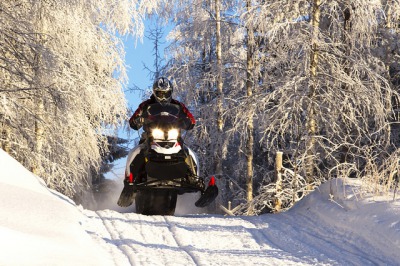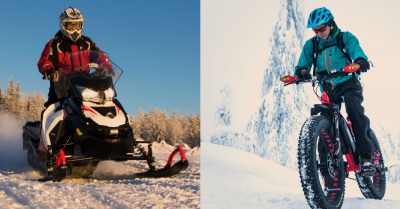 Guided e-Fat biking trip and snowmobile safari in the same program
Snowmobile Rental Day Lynx Xtrim 600 ACE
Electric Assist Fat Bike Rental 3 hours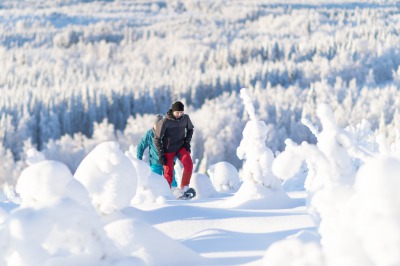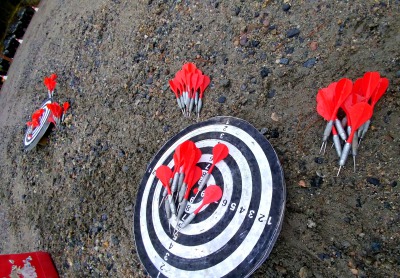 Snowmobilesafari Adventure safari
COMING SOON... TAHKO ZIPLINE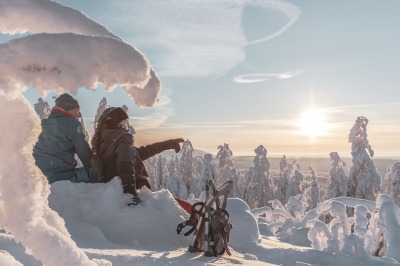 Group program: Orienteering trip
39
.00
hlö. Min veloitus 10 hlö.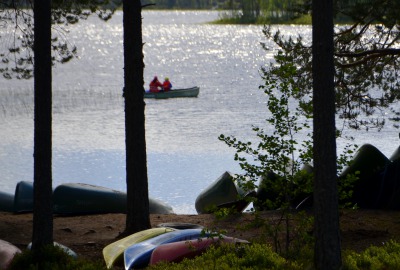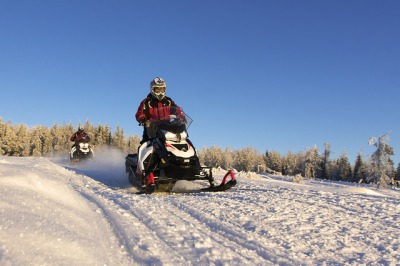 Snowmobile safari: Shooting Safari