Guided e- Fat biking trip at Tahko
Experience the e-fatbike, an electrically-powered winter bike that will let you enjoy the pleasures of winter in a whole new way.
Thanks to this innovative e-bike, you'll get to see more of Tahkos beautiful landscapes in less time. We're certain you'll be smiling throughout your entire ride, even on the climbs!
Duration 2 hours
Difficulty: Easy
Included: E-Fatbike, helmet, guide and trails access fee. Juice on a break.
Notes: All participants must be of size greater than 5' foot (152 cm) Smallest size is for 160 cm.
Only for groups begin 3 person. For a individuals we recommed rental
MAKE A RESERVATION - Guided e- Fat biking trip at Tahko -
---
products
Quad safari with abseiling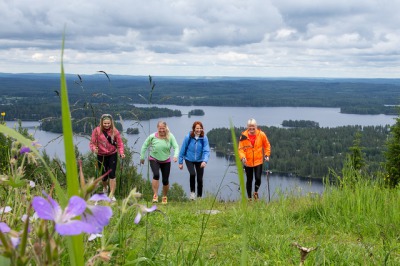 QUAD SAFARI CAMPFIRE TOUR
Orienteering trip/ savolax olympics
Canoeing trip on Lake Syväri - one of the Thousands Lakes in Finland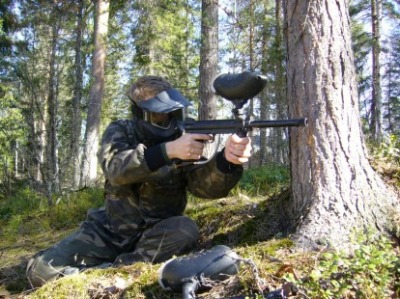 Paintball games at Tahko
39
.00
/hlö + sis 400 kuulaa pelaaja
Quad safari and a shooting range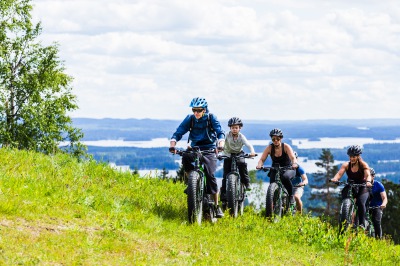 Guided e- Fat biking trip at Tahko
LAKELAND ATV- EXPERIENCE 4 DAYS
Snowmobile Rental Day Lynx Xtrim 600 ACE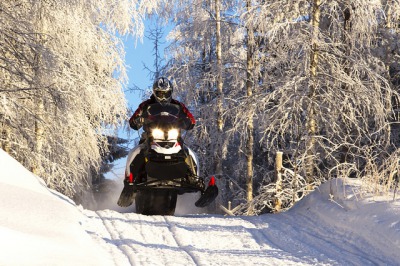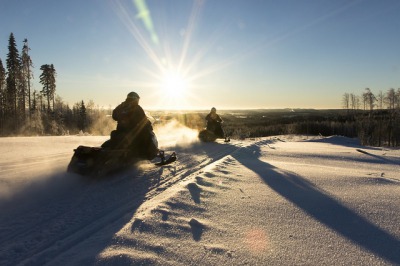 Electric Assist Fat Bike Rental / day (9-17)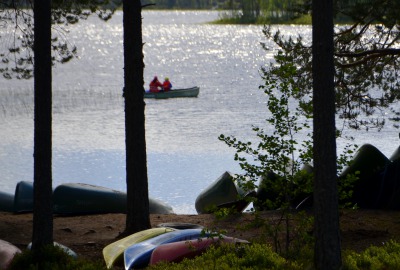 Group program: Orienteering trip
39
.00
hlö. Min veloitus 10 hlö.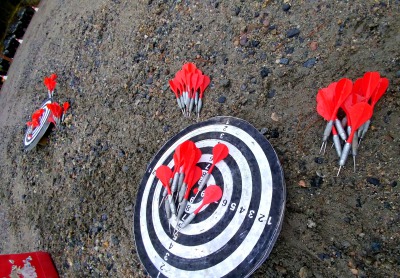 COMING SOON... TAHKO ZIPLINE
Electric Assist Fat Bike Rental 3 hours
Snowmobilesafari Adventure safari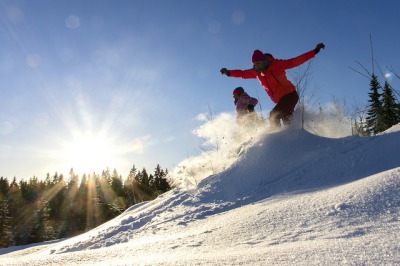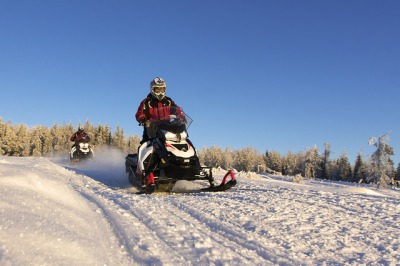 Snowmobile safari: Shooting Safari