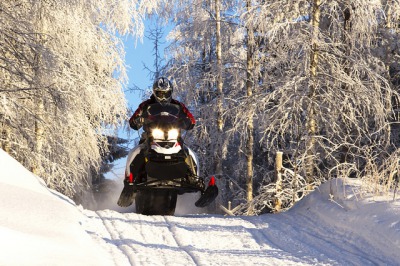 Half day snowmobile tour
On this half-day trip you will get to drive quite a long route in varied scenery and terrain.
The safari is somewhat challenging so previous experience is recommended but not compulsory. In a break you'll enjoy a delicious, traditional soup lunch before heading back.
Duration: 5 hours or 80 km
Number of persons: 4 – 40
Refreshments: A soup lunch
Price/person: 265 € / driver
Getting dressed for snowmobile safaris

We give you:
- warm driving overalls
- boots
- helmet & hat
- gloves

Own equipment:
- warm socks (we have also if necessary!)
- long and warm underwear
- fleece/pullover (especially 15 degrees below zero!)
- contact lenses (if necessary!)


MAKE A RESERVATION - Half day snowmobile tour -
---
products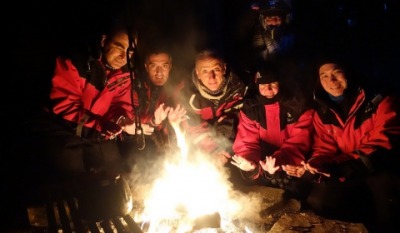 Campfire tour or magic Evening tour -safari
Orienteering trip/ savolax olympics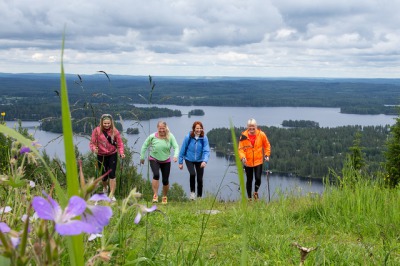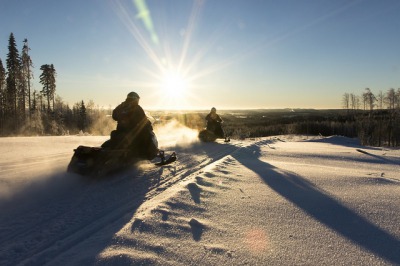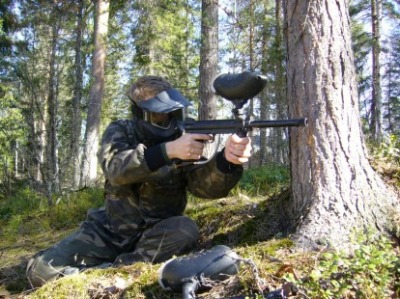 Paintball games at Tahko
39
.00
/hlö + sis 400 kuulaa pelaaja
QUAD SAFARI CAMPFIRE TOUR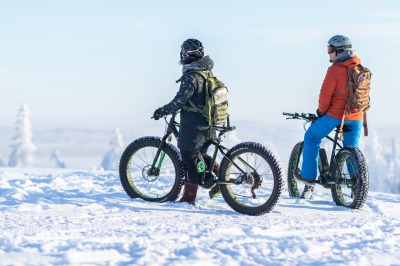 Guided e- Fat biking trip at Tahko
Quad safari with abseiling
Canoeing trip on Lake Syväri - one of the Thousands Lakes in Finland
Quad safari and a shooting range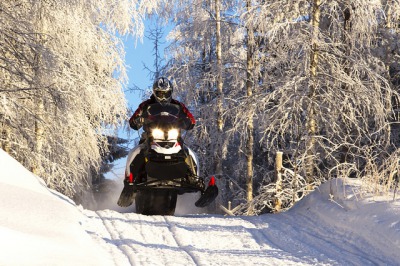 LAKELAND ATV- EXPERIENCE 4 DAYS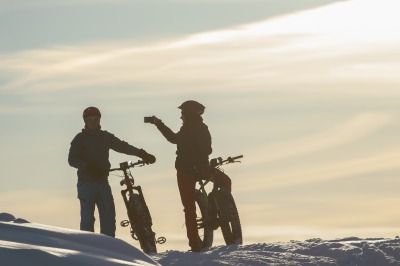 Electric Assist Fat Bike Rental / day (9-17)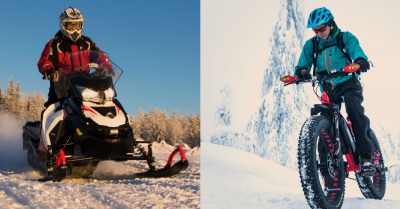 Guided e-Fat biking trip and snowmobile safari in the same program
Electric Assist Fat Bike Rental 3 hours
Snowmobile Rental Day Lynx Xtrim 600 ACE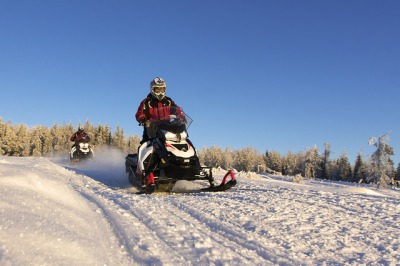 Snowmobile safari: Shooting Safari
Group program: Orienteering trip
39
.00
hlö. Min veloitus 10 hlö.
Snowmobilesafari Adventure safari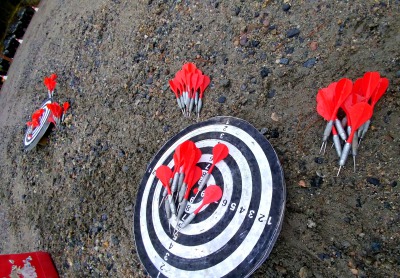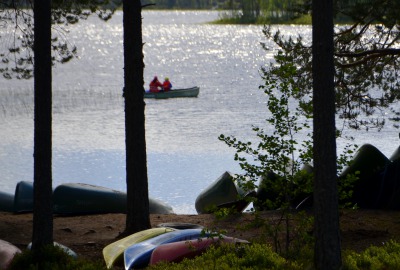 COMING SOON... TAHKO ZIPLINE