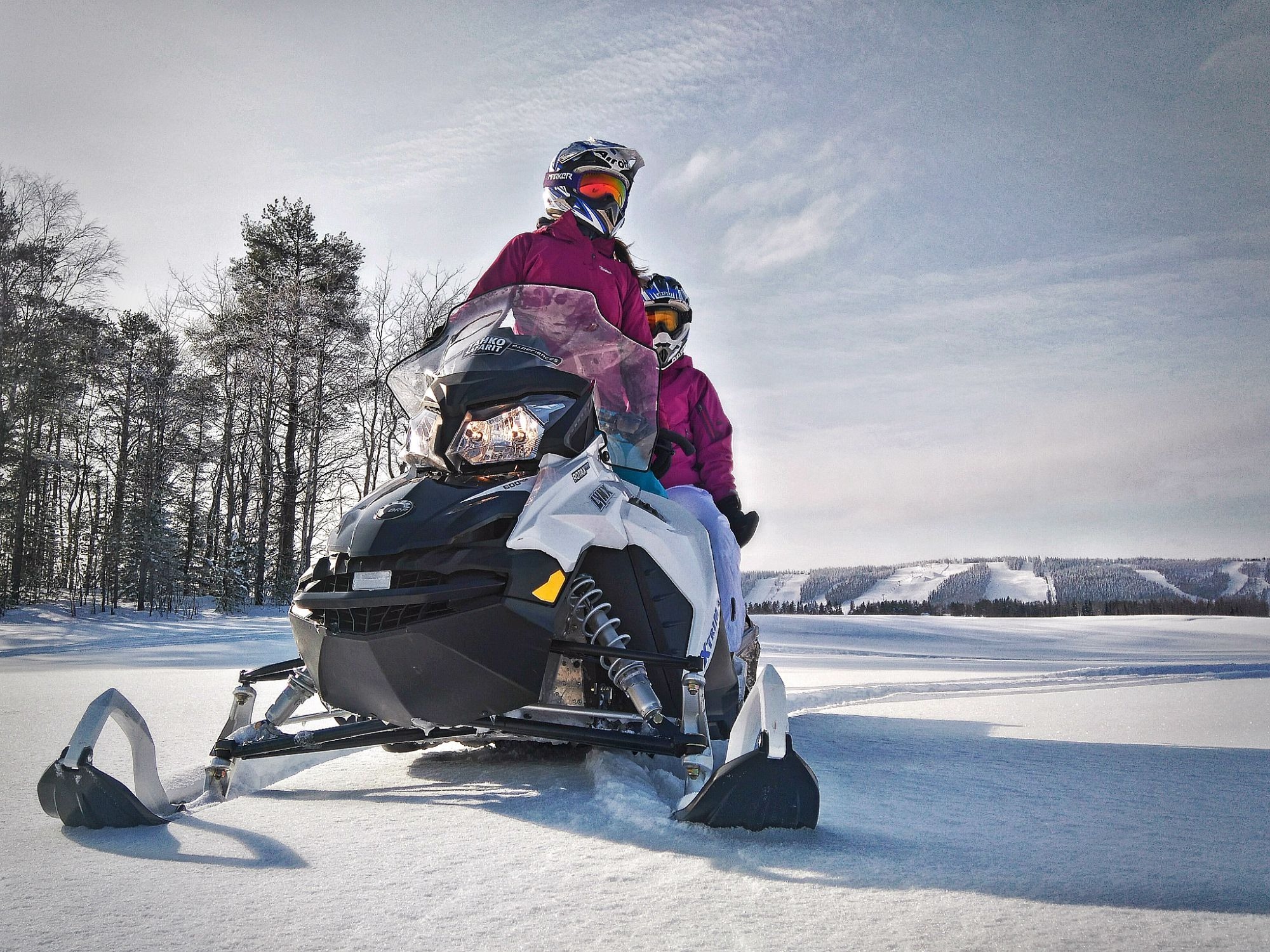 Tahko Safarit

Tahkosafarit Oy on erikoistunut ohjelmapalveluihin Tahkolla ja Kuopiossa.Yrityksen historia alkaa jo vuodesta 1992, jolloin Ako Turunen aloitti vuokraamaan kelkkoja Tahkolla. Siitä hetkestä tähän päivään mahtuu satoja kelkkoja, tuhansia kilometrejä, iso määrä seikkailuja ympärivuotisesti ja paljon henkilökuntaa.
Laadukas palvelu ja asiakkaiden tinkimätön turvallisuus takaavat onnistuneet elämykset.
Tahko Safarit - products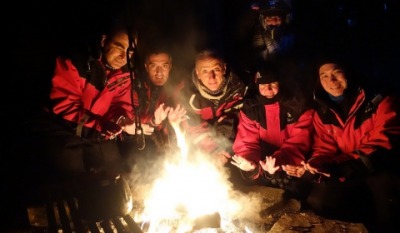 Campfire tour or magic Evening tour -safari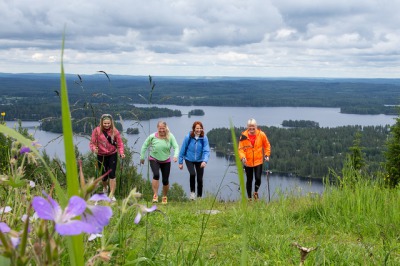 Canoeing trip on Lake Syväri - one of the Thousands Lakes in Finland
Quad safari with abseiling
Orienteering trip/ savolax olympics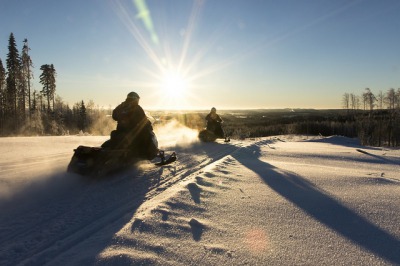 QUAD SAFARI CAMPFIRE TOUR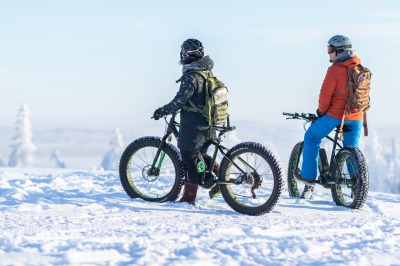 Guided e- Fat biking trip at Tahko
Quad safari and a shooting range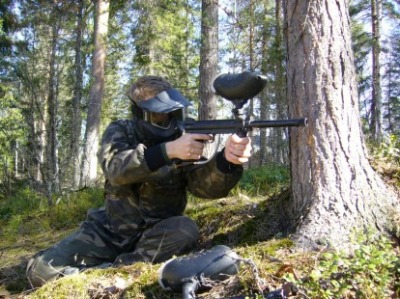 Paintball games at Tahko
39
.00
/hlö + sis 400 kuulaa pelaaja
Electric Assist Fat Bike Rental 3 hours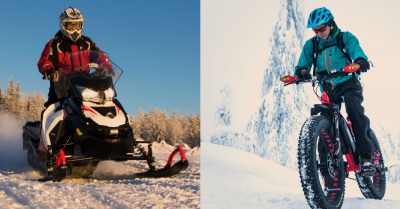 Guided e-Fat biking trip and snowmobile safari in the same program
Snowmobile Rental Day Lynx Xtrim 600 ACE
LAKELAND ATV- EXPERIENCE 4 DAYS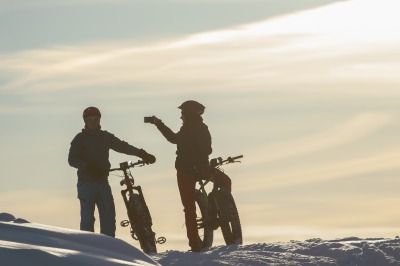 Electric Assist Fat Bike Rental / day (9-17)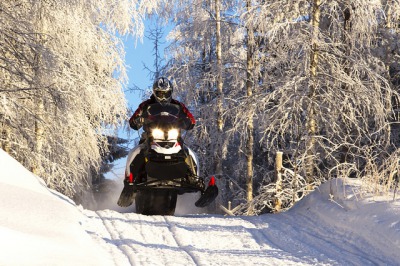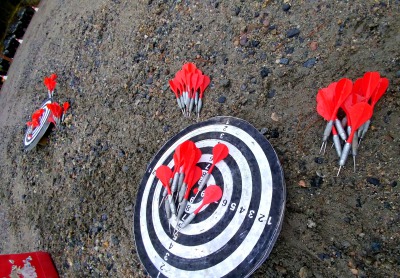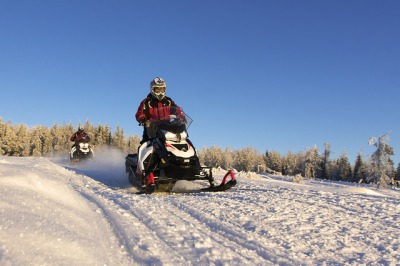 Snowmobile safari: Shooting Safari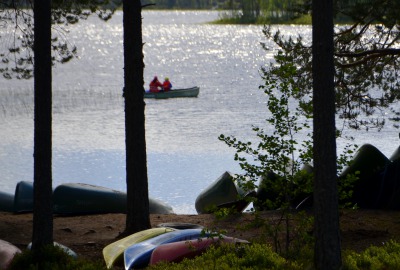 Group program: Orienteering trip
39
.00
hlö. Min veloitus 10 hlö.
Snowmobilesafari Adventure safari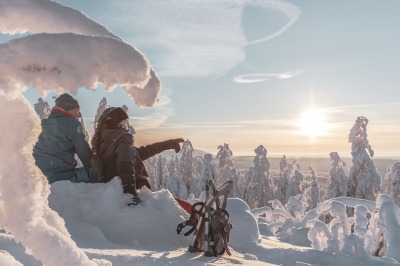 COMING SOON... TAHKO ZIPLINE