Quad safari with abseiling
This safari-tour is an exciting, fun, adrenaline and adventure tour.
Duration: 3-4 hours
Number of participants: 3-14
Serving on break: Sausage and juice over a campfire
Prices: 120 € / driver
90 € / driver ( 7 ATV:s)

You will drive on a versatile terrain in the woods to a cliff that you're supposed to abseil down from. You will wear safety harness, get a full safety guidance and a professional guide will be there to help you while you lower yourself down using a rope. This will definitely make your adrenalin flow! One participant will abseil at a time while the others are enjoying snacks over a campfire.
ADDITIONAL INFOS:
All terrain vehicles are 4x4 models. We work only with guided safaris.
We are happy to accept your payment in any cash or card on the office.
Programs for private groups and individual travelers, accommodation in cottages and apartments or hotel, tasty meals and big saunas. Ask for an offer for your group!
MAKE A RESERVATION - Quad safari with abseiling -
---
products
Quad safari and a shooting range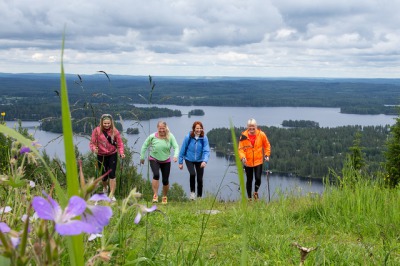 Canoeing trip on Lake Syväri - one of the Thousands Lakes in Finland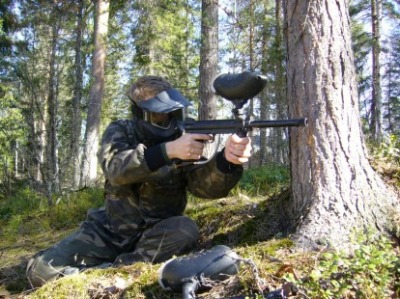 Paintball games at Tahko
39
.00
/hlö + sis 400 kuulaa pelaaja
Quad safari with abseiling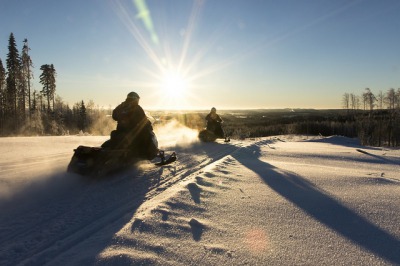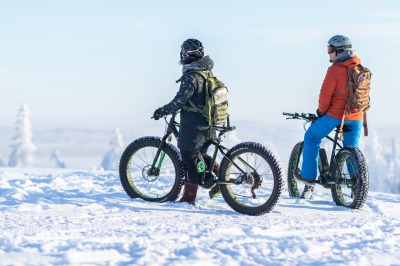 Guided e- Fat biking trip at Tahko
QUAD SAFARI CAMPFIRE TOUR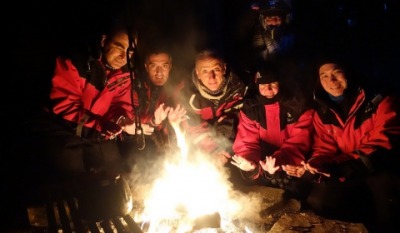 Campfire tour or magic Evening tour -safari
Orienteering trip/ savolax olympics
Electric Assist Fat Bike Rental 3 hours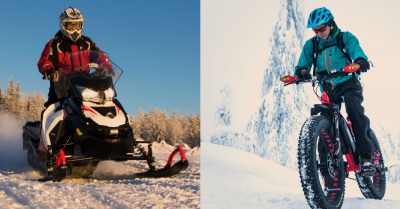 Guided e-Fat biking trip and snowmobile safari in the same program
Snowmobile Rental Day Lynx Xtrim 600 ACE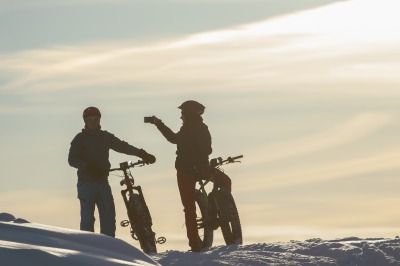 Electric Assist Fat Bike Rental / day (9-17)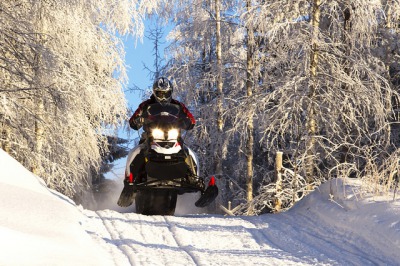 LAKELAND ATV- EXPERIENCE 4 DAYS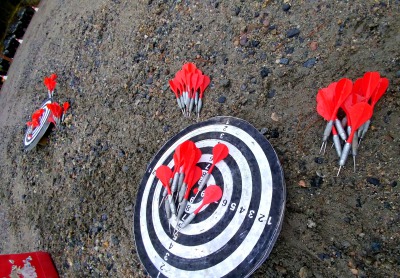 Group program: Orienteering trip
39
.00
hlö. Min veloitus 10 hlö.
Snowmobilesafari Adventure safari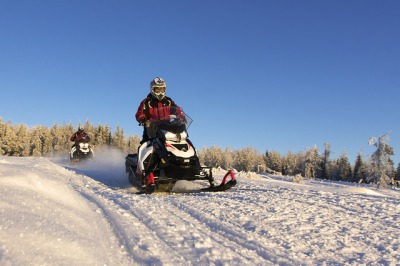 Snowmobile safari: Shooting Safari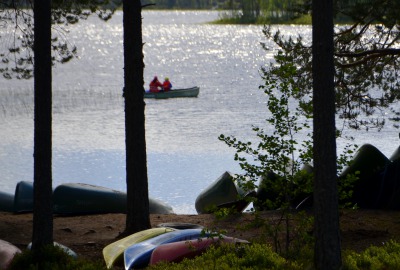 COMING SOON... TAHKO ZIPLINE