Electric Assist Fat Bike Rental 3 hours
Want to do it yourself? Best way to explore Tahko and its nearby surroundings. Rent an electrically-assisted fatbike from us!
Only adult bike sizes available (160 cm+)
Helmet included in bike rental
For more information, contact us (email sales@tahkosafari.fi or phone: +358 400202303)
eFatbike rentals from 9am to 12pm and from 12pm to 6pm. We download electric bicycles between the day, so the time between 1pm and 2pm can not be booked. When booking conditions allow we can do also a shorter rental times then 3 hours. Visit in the office at Tahko, address Nipasentie 2, 73310 Tahkovuori
MAKE A RESERVATION - Electric Assist Fat Bike Rental 3 hours -
---
products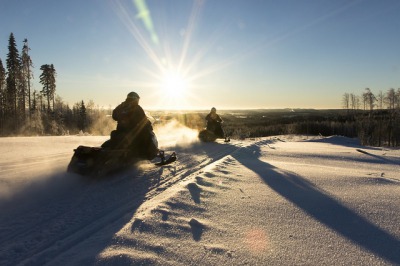 Canoeing trip on Lake Syväri - one of the Thousands Lakes in Finland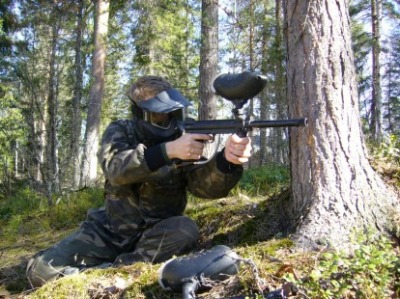 Paintball games at Tahko
39
.00
/hlö + sis 400 kuulaa pelaaja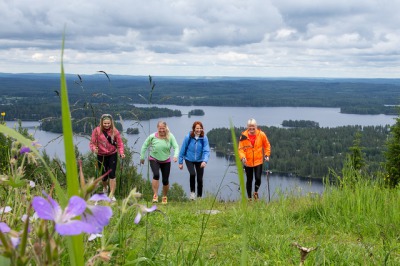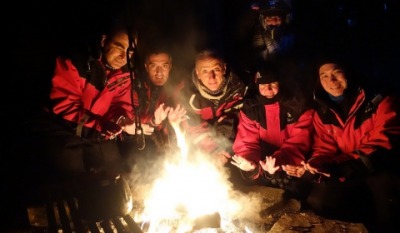 Campfire tour or magic Evening tour -safari
Quad safari with abseiling
Orienteering trip/ savolax olympics
QUAD SAFARI CAMPFIRE TOUR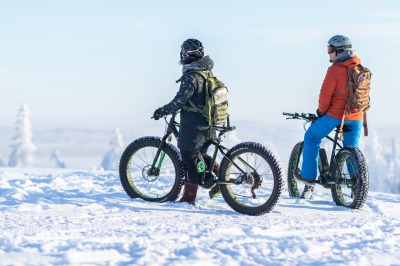 Guided e- Fat biking trip at Tahko
Quad safari and a shooting range
Snowmobile Rental Day Lynx Xtrim 600 ACE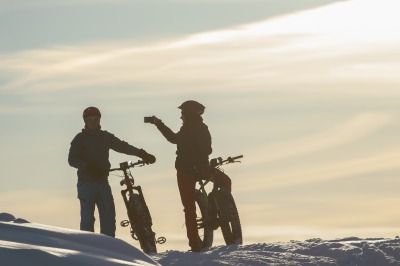 Electric Assist Fat Bike Rental / day (9-17)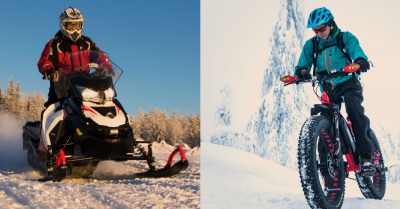 Guided e-Fat biking trip and snowmobile safari in the same program
LAKELAND ATV- EXPERIENCE 4 DAYS
Electric Assist Fat Bike Rental 3 hours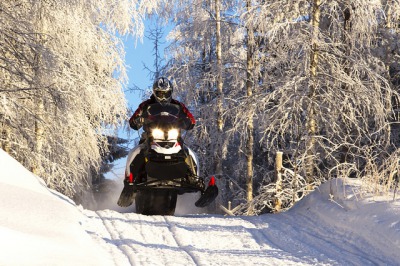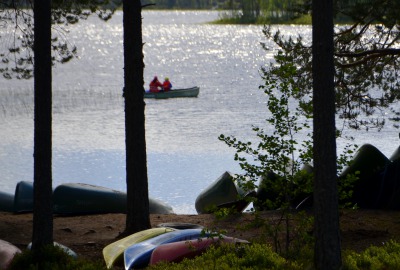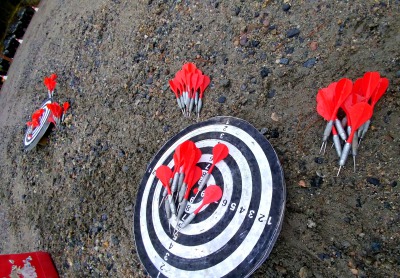 COMING SOON... TAHKO ZIPLINE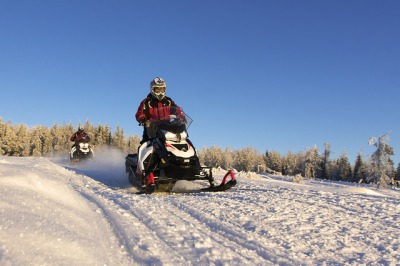 Snowmobile safari: Shooting Safari
Snowmobilesafari Adventure safari
Group program: Orienteering trip
39
.00
hlö. Min veloitus 10 hlö.