ICEKARTING TAHKO
Ask for an offer for your group
Icekarting Tahko offers Iceracing activities for all ages. Challenge your friends, family or colleagues for a fun Race on Ice!


Icekarting is driven on an icetrack with go-karts equipped with studded tires and silent fourcycle engines. The quests are supplied with complete winter-racing gear, including helmets & hoods.

1.TAHKOKARTING RACE , 30 mins-1hour , 50 €/Person (free practice & time trial , Race

2.PRO KUNKKU RACE, 1-1,5 hour, 80 €/Person (Free Practice, Timetrial, Race)

3.TEAM RACE, 1,5-2 hour, 120 €/ Person. (30 mins Practice, TimeTrial, Race 1hour, Each Team has 2-4 Drivers. Most Laps in 1h Driven Team wins! Minimum 4 Team and up to 8 Teams.
ASK FOR AN OFFER - ICEKARTING TAHKO -
---
products
Traditional Christmas in Tahko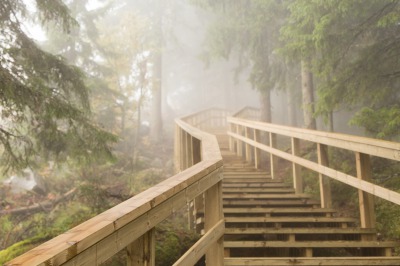 Tahko's stairs to top of Tahko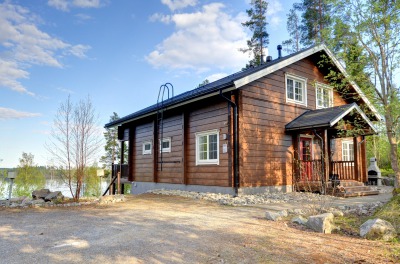 Villa Puolukka
1650
.00
per week at summer
ICEKARTING TAHKO
Ask for an offer for your group